Brodmann Acoustics Raum 562

Endresstrasse 18
1230 Wien
+43-720-270780
+43 664 45 20 026
office@arceauarts.com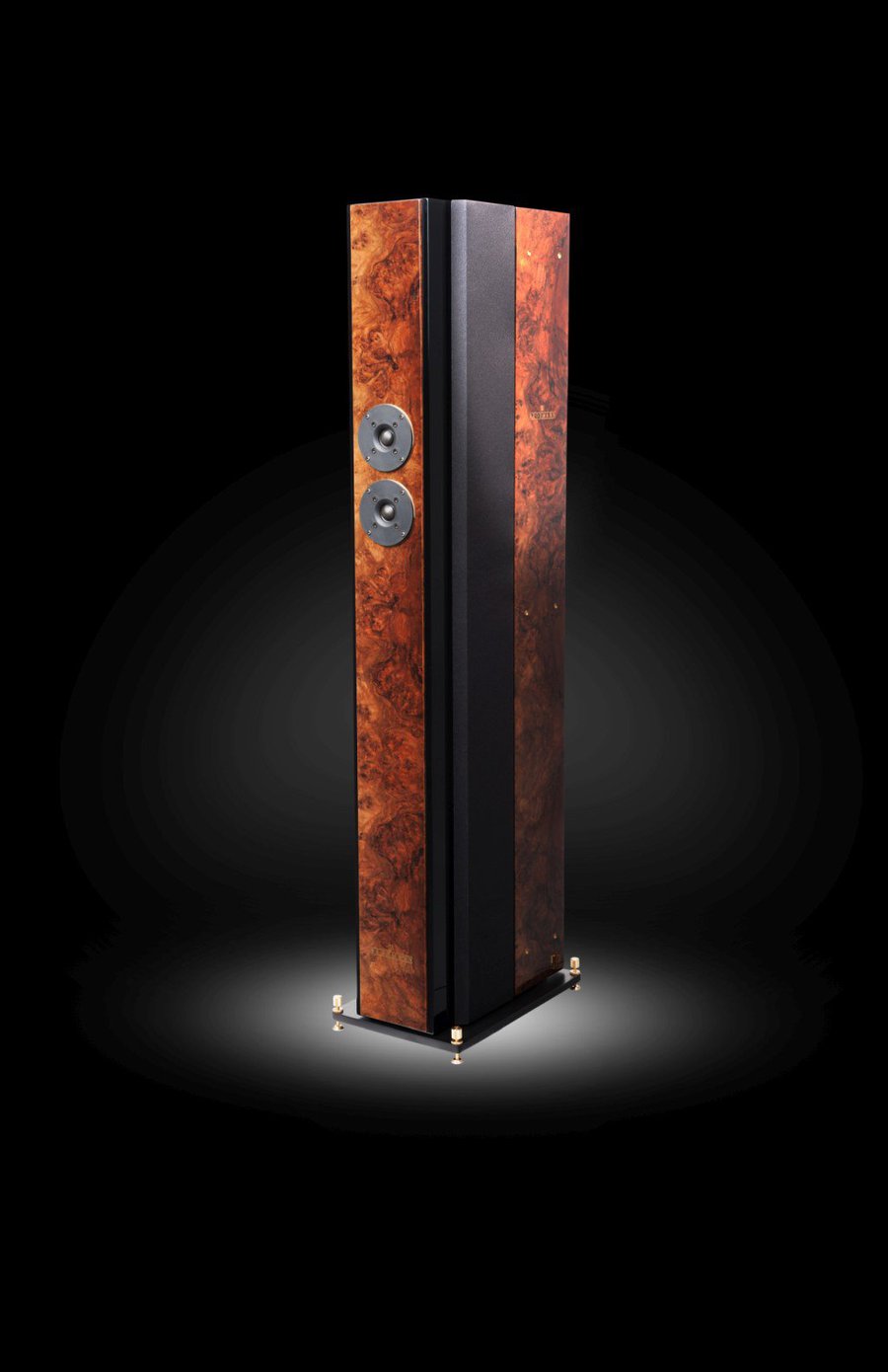 SIMPLY ACHIEVE PERFECTION.
The name of Joseph Brodmann is a driving force behind uniqueness and our high expectation towards quality.
At Brodmann, we champion the motto Rediscover the Pleasure.
THE VIENNA CLASSIC SERIES
The Vienna Classic line is the fascinating result of landmark Engineering art in harmonic interplay with precision workmanship, and a technical solution finetuned to the very last detail.